FSJ - Fun Stampers Journey
Products for FSJ - Fun Stampers Journey.
We have limited product left in stock with the new logo.  We are trying to clear out the inventory that we have.  Please contact us if you have any questions. 
We are located in Arizona.  We offer local pick up for those that want it, otherwise, please make sure you select the proper shipping option.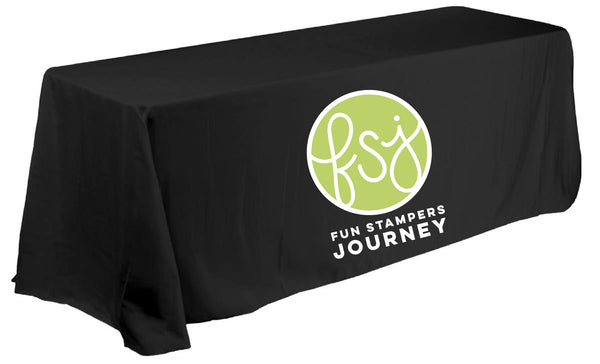 Our Table Covers are printed on superior quality dye sublimation equipment, producing the longes...
Collections
Product Types